How to maintain leather belt?
The precautions of leather belt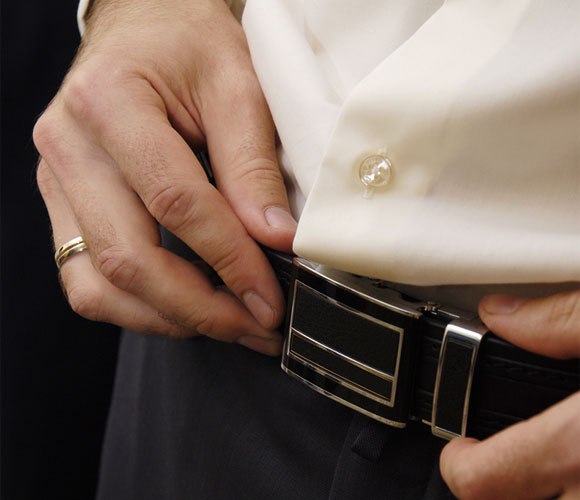 Preview
: Belt is the product with a daily use. In the eyes of fashion people, the belt is also a part of fashion which can not be ignored.
Good belt plays a vital role on the overall texture.If you do not have a belt now, you can buy one for yourself from leather belts supplier
- Hongmioo
1).Do leather belt maintenance regularly.
Before using men's belt skin care products, get some test in the less obvious bottom or the inside of the leather belt.
Before using it in the entire leather belt,to be sure there is no problem in the test.
2).
To clean and maintain leather belt timely.
To keep men's belt dry and ventilated.And make sure that leather belt can get some rest by reducing belt's overuse.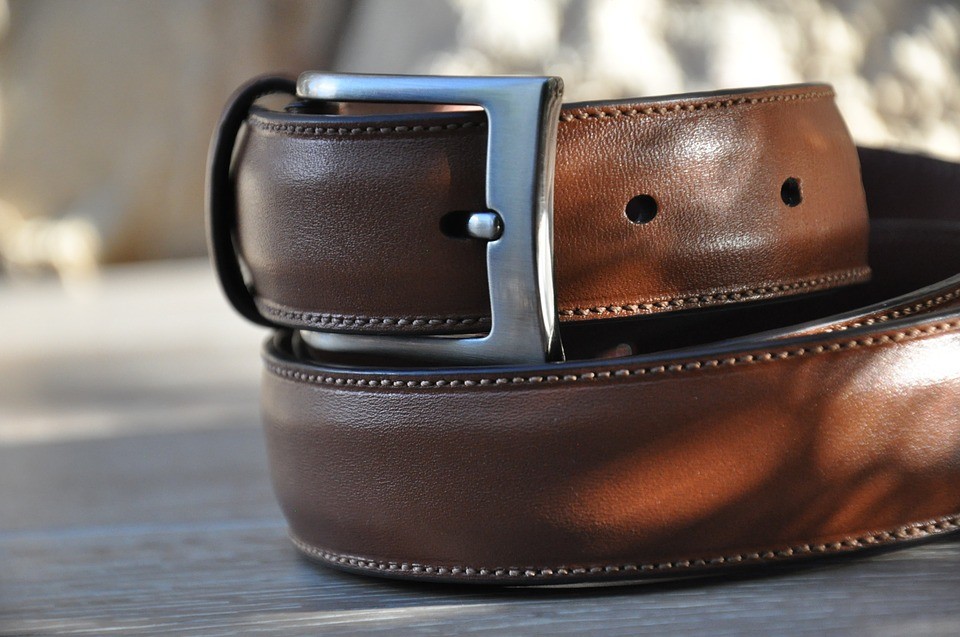 3).Please squeeze out the oil on the clean cotton towel first when using leather belt maintenance oil.
Then you can wipe the belt's surface evenly with towel. Remember avoiding smearing the oil on the men's belt directly.
4).
Prolonged exposure to sunlight will make leather belt deteriorated or deformed. So pay attention to avoid it.
If it is wet, please dry it quickly by using a dry towel. If there is dust, please use a wet towel first,then dry it with a dry towel.
Try not to be scratched.

Our sales team will assist you.