Screen Printing

It is a printing technique whereby a mesh is used to transfer ink onto a substrate, except in areas made impermeable to the ink by a blocking stencil. A blade or squeegee is moved across the screen to fill the open mesh apertures with ink, and a reverse stroke then causes the screen to touch the substrate momentarily along a line of contact. One color is printed at a time, so several screens can be used to produce a multicoloured image or design. There are initial artwork set up costs as well screen set up costs and any subsequent orders will attract a screen set up cost for each colour for each design and each order. There is a limit to how many colors you can have in one design and we can explain that when we see your artwork. Normally, it used for simple one or two color designs.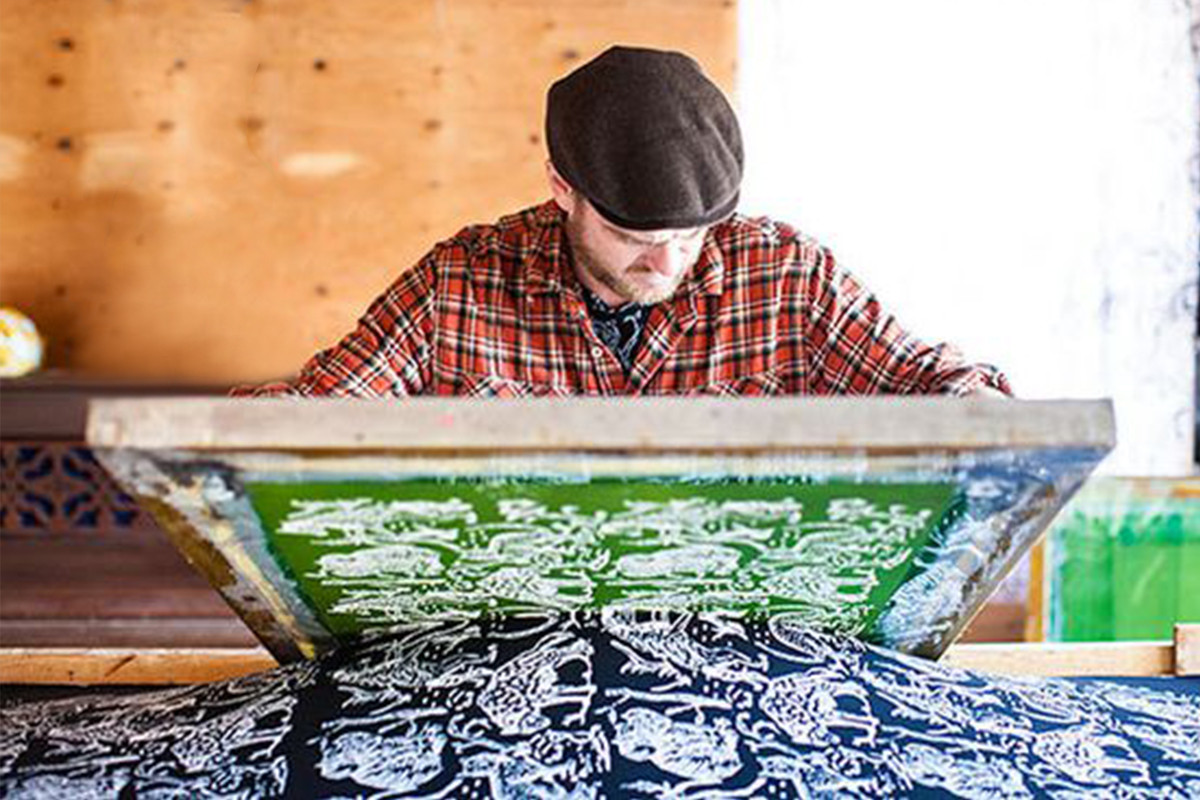 | | | | | |
| --- | --- | --- | --- | --- |
| 1.Design Drawing: The customer should provide us the design in vector, PDF or JPG | 2.Produce the printing plate | 3.Produce the print screen films | 4.Produce the print screen film shelf | 5.Prepare the printing ink |
| 6.Fix the object (belt, box, bag...) | 7.Put ink on the print screen films | 8.Printing | 9.Drying | 10.reprinting (if needed) |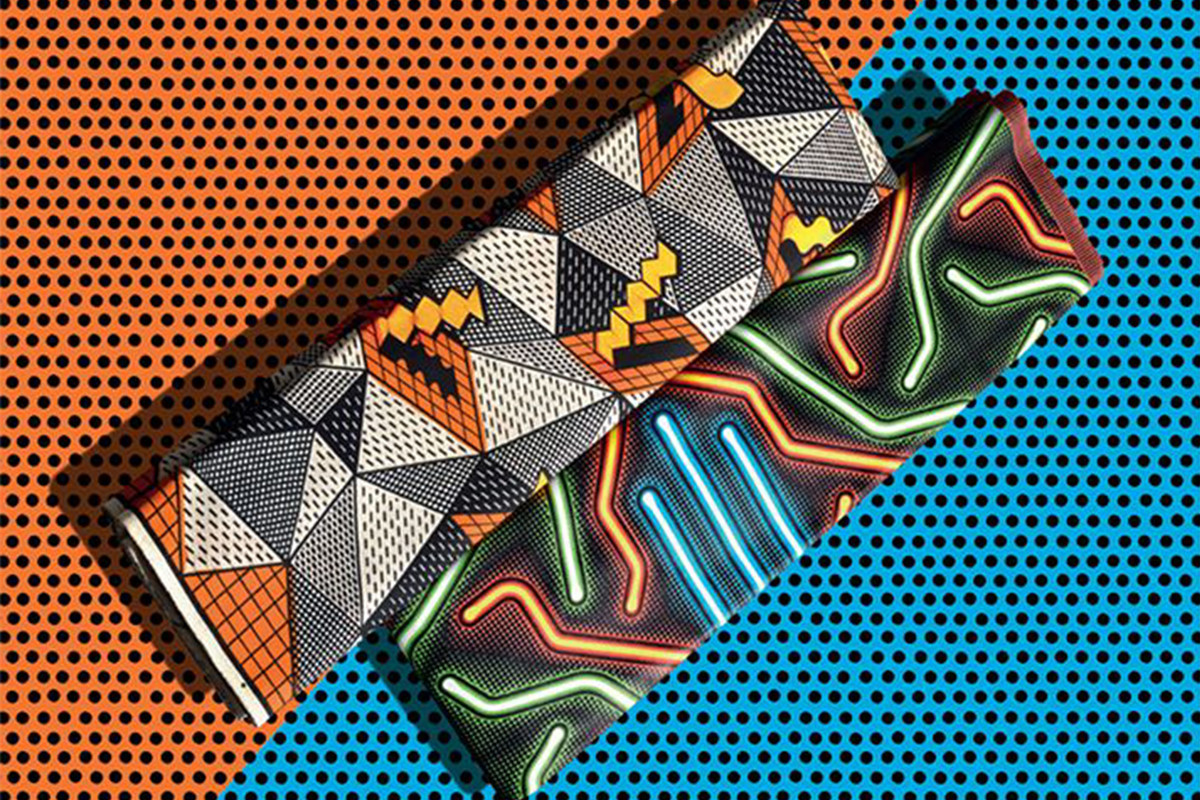 Digital Printing

Digital printing is the process of printing digital-based images directly onto a variety of media substrates. There is no need for a printing plate, unlike with offset printing. Digital files such as PDF or desktop publishing files can be sent directly to the digital printing press to print on paper, photo paper, canvas, fabric, synthetics, card stock and other substrates. It used for complicated or multicolored designs.
| | | | | | |
| --- | --- | --- | --- | --- | --- |
| 1.Design Drawing | 2.Test the machine with the required design colors | 3.Clear the belt printing surface | 4.Printing | 5.Color fixing | 6.Drying |
Dye Sublimation

It is a digital printing technology using full/complex color artwork that works with polyester and polymer-coated substrates.. The process uses the science of sublimation, in which heat and pressure are applied to a solid, turning it into a gas through an endothermic reaction without passing through the liquid phase.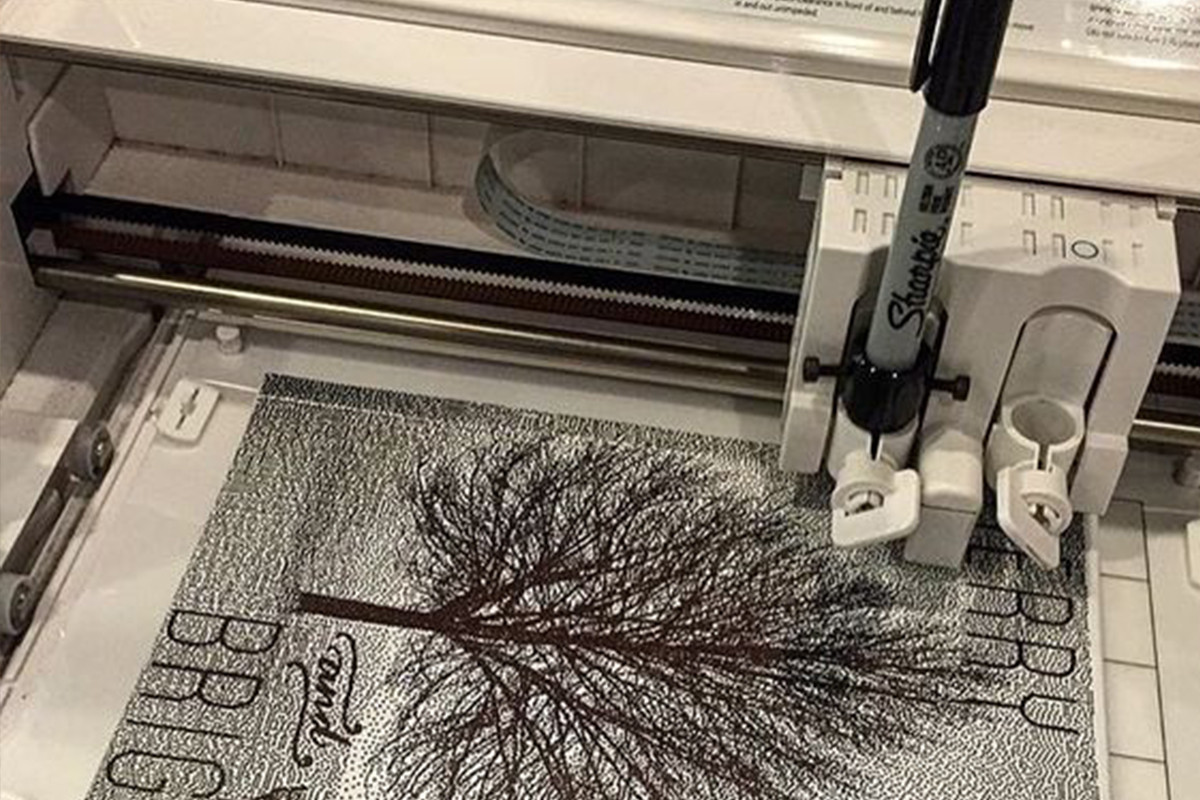 Our sales team will assist you.