What is the difference between belt types?
There Are Two Kind of Belts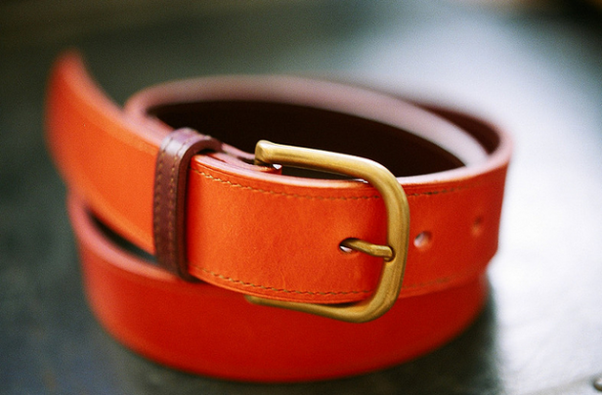 When it comes to belts, it is all about holding the pants or denim & tying together both upper & lower halves of your outfit.
The retail store with 30 different belts on display is useless to you indeed if you could not find the right one.
This is due to the fact that – everyone wants solid-colored, clean & functional belts that one can wear with all kinds of trousers.
So where should we start with?
Well, it is easy to answer & given the answer that most of us own a pair of leather footwear for the formal occasion & for causal one, we prefer sneakers most of the time.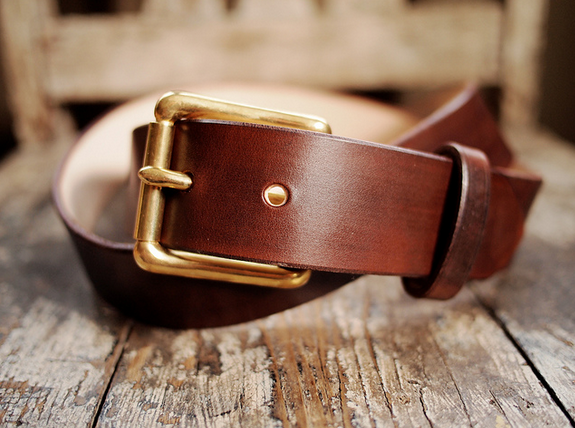 Hence, the best place to start with –
1).The leather belt should wear with leather dress shoes.
2).The canvas belt should wear with the sneakers.
On the other hand, white belts are exceptions, and they should never wear with the white belts.
For a polished look, choose white belts with white shoes.
Do you want to take things further with Hongmioo Mens Leather Belts? If yes, keep reading this.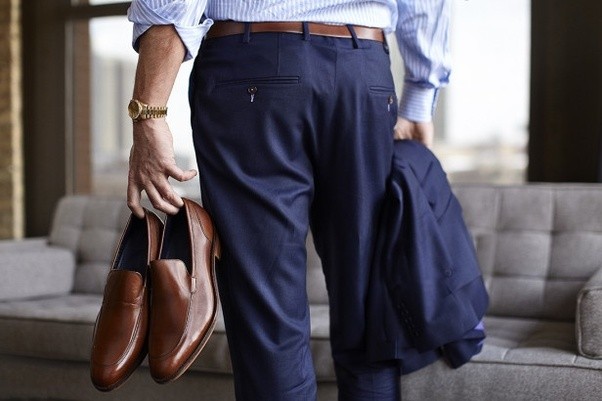 Belts & shoes should be the same color.
If your shoes of black color, then your belt should be of the same color, blue with blue & brown with brown, etc. There is only one exception is that when your shoes are white or bright color, a black belt is normally the best to wear.
The Material of the belt should match the material of the shoes.
It means that – canvas with canvas, leather with leather & suede with suede.
Belts & pants should match.
Wear Narrow leather belts with dark jeans, pants, dress pants & trousers.
On the other hand, wide belts should wear with lighter denim, cargo pants & shorts.

Our sales team will assist you.