History Behind Leather Colours by The Hongmioo Leather Company
History Behind Leather Colours by
The Hongmioo
Leather Company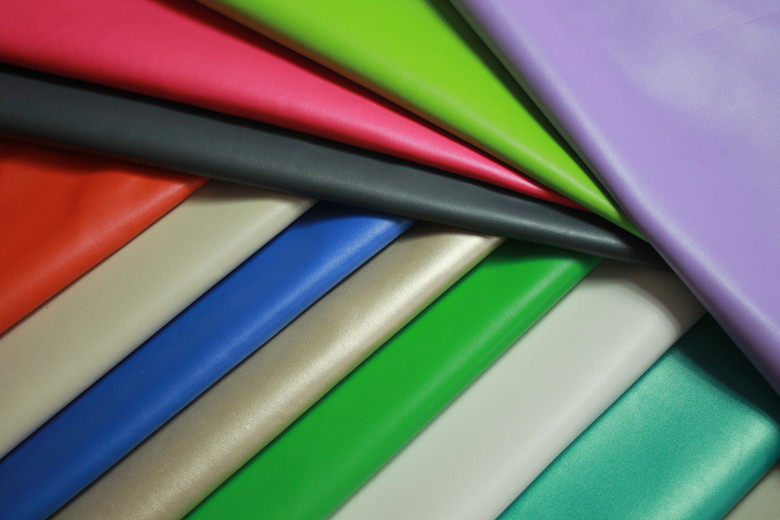 This will involve re-tanning to ensure correct quality, finish and fat liquor content, levelling and shaving to give uniformity across the entire hide, several hand processes (the special skills of the currier) and the many polishing, dying and sealing processes which result in a superior finish with a depth of colour providing longevity and an ability to absorb future polishes and nourishment.
The traditions involved in its making also extend to a lot of the colour names used which either directly reflect the colour, or have their origins from years gone by. The ten colours listed below contain references to where their colour name is derived from and to an everyday product to help you identify it without relying on your computer screen
Black, Nero, Schwarz or Noir, black is black and needs little describing other than it is a proper dressy black with a rich lustre from its wax dressing which will readily polish to a high shine. Harness is most commonly seen in black in many arenas from State occasions to the show ring.
Nut is also known as Chestnut or Australian Nut is the best all round colour for Bridle leather and although colours vary according to each tannery, ours from Sedgwick is consistently the best and resembles, as its derived name suggests, a dark coloured nut but equally Dark Chocolate is a good every day resemblance.
New market Tan owes its origin to the colour of the harness used on the teams of horses pulling the coaches plying their trade to and from New market. This enabled easy recognition for travellers and especially the many illiterate people of that age, to easily recognise the correct coach to catch. Describing this colour is no easy task but is best put as being a coppery reddish tan akin to a fallen beech leaf and is often seen on country style footwear.
Green could have several names but to describe it best I would say Bottle Green, British Racing Green sum this colour up well and should you happen to see a vintage Bentley Motor Car in Green you will be both seeing the true colour and fortunate to see one. This bridle leather has been around for a long time due to its popularity with showing the more fancy horse types such as Arabian but also because of its popularity in the fashion and leather goods industries.
Dark Havana is another classic bridle leather colour commonly used as an industry standard and its modern name replaces the former strictly non politically correct predecessor. Best compared to Bourneville Dark Chocolate or as dark as brown gets without being black!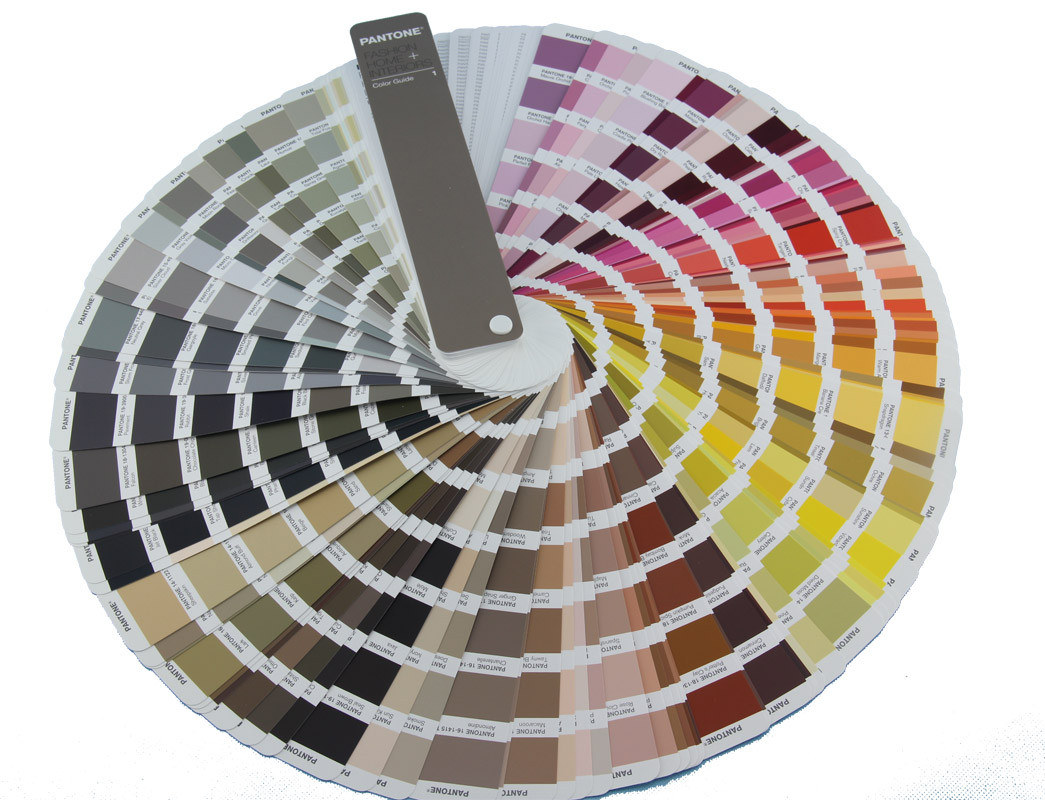 Light Havana as with its darker cousin above is another classic colour in bridle leather almost as popular as Nut and similarly deriving its name from the Caribbean. Very much the colour of top of the range tan shoes from the likes of some fashion brands
Navy has to be right for wearing as an accessory, to light and it is blue, too dark and it is black. This Navy was a long time in development and works very well in belts giving the right look for the smarter appearance but also perfect for casual attire. Not quite as dark as the uniforms of the Royal Navy but darker than those worn by the Royal Air Force.
Red is not often seen in Bridle leather but the exquisite work used for show bridles and saddlery in Arabian horse showing and similar is largely responsible for its existence. A great way of adding statement to your dress sense, especially the girls, and a colour very close to the pillar boxes seen in England for posting letters prior to collection by our maligned Royal Mail service.
London Tan is another colour with big traditional provenance and shares its origins with New market Tan due to the history of coaching and the colour of the harness used on the teams of horses pulling the coaches carrying passengers and trade to and from our capital city. Stunning in all the products we use it for, this colour will mark you out as individual and can only be described as individual. Neither biscuit, russet, tan or yellow, it resembles a biscuity, russetty tan with a hint of yellow - possibly? Even Pantone would struggle with this one.
Conker has filled a much needed gap in the colour range by being the Tan colour all the others are not and has found its place by matching shoe colours that evade all normal tans. Take a conker from its shell and it will get darker with more exposure to light, this is the colour of a newly exposed conker from a whole shell or put more simply, the colour of perfect toast or Oak.
If you want to know more please contact us as soon as possible sales06@hongmioo.com
By Tina

Our sales team will assist you.