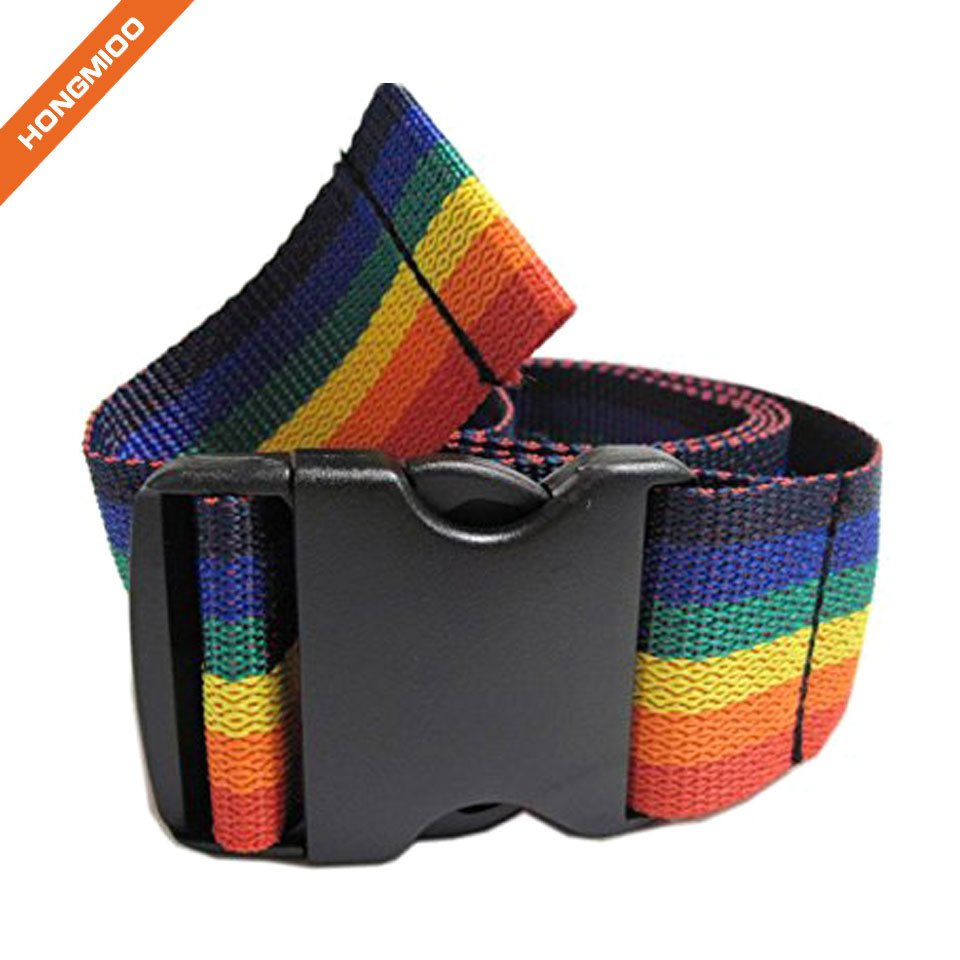 A gait belt is a safety device used to help someone move, such as from a bed to a chair. The belt is also used to help hold someone up while he walks, if he is too weak to walk on his own. The gait belt helps you provide support and helps prevent a fall. It also decreases your risk for a back injury while you help the person move or walk.
Usually a gait belt is about 1½ to 4 inches (3.8 to 10 centimeters) wide and 54 to 60 inches (137 to 152 centimeters) long. The belt is made of canvas, nylon, or leather with a buckle at one end. Several kinds of gait belts are available. The person's healthcare provider can help decide which gait belt to use.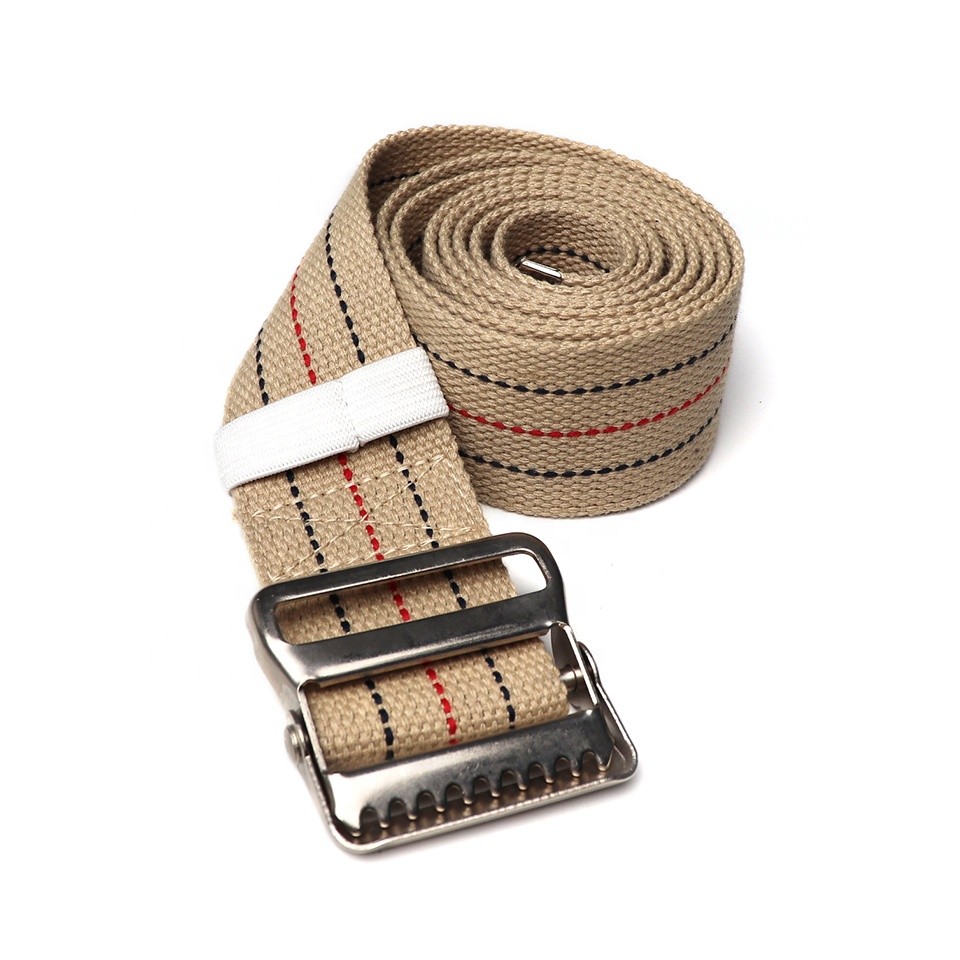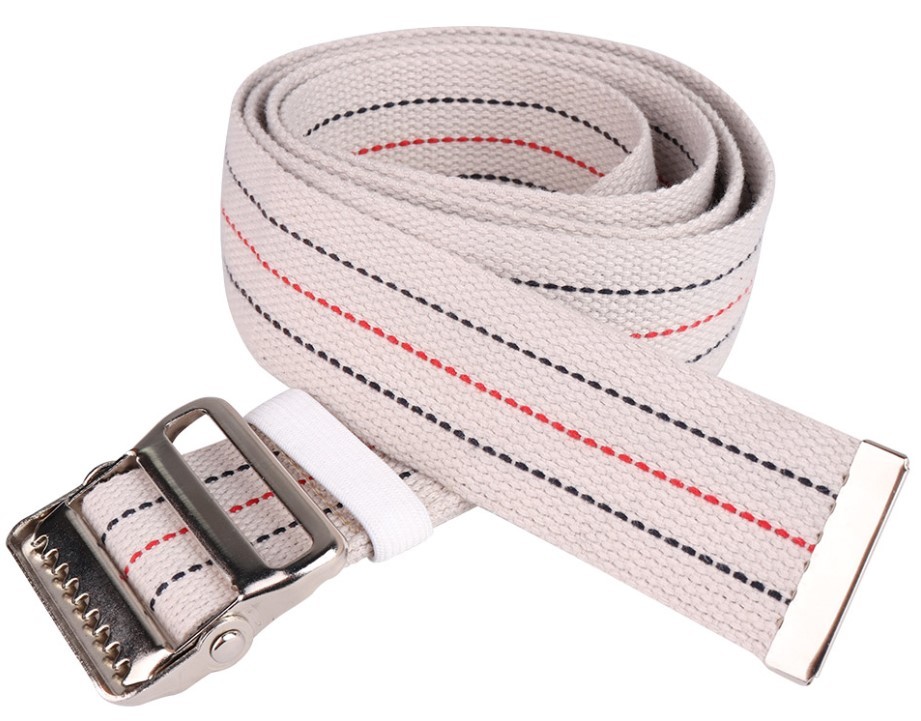 Our factory custom the webbing or buckle for you, the ODM/OEM service can be available.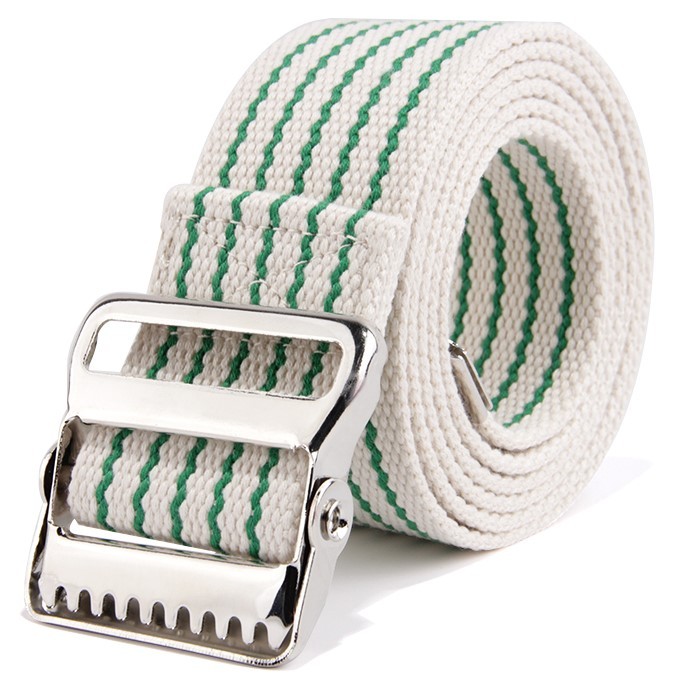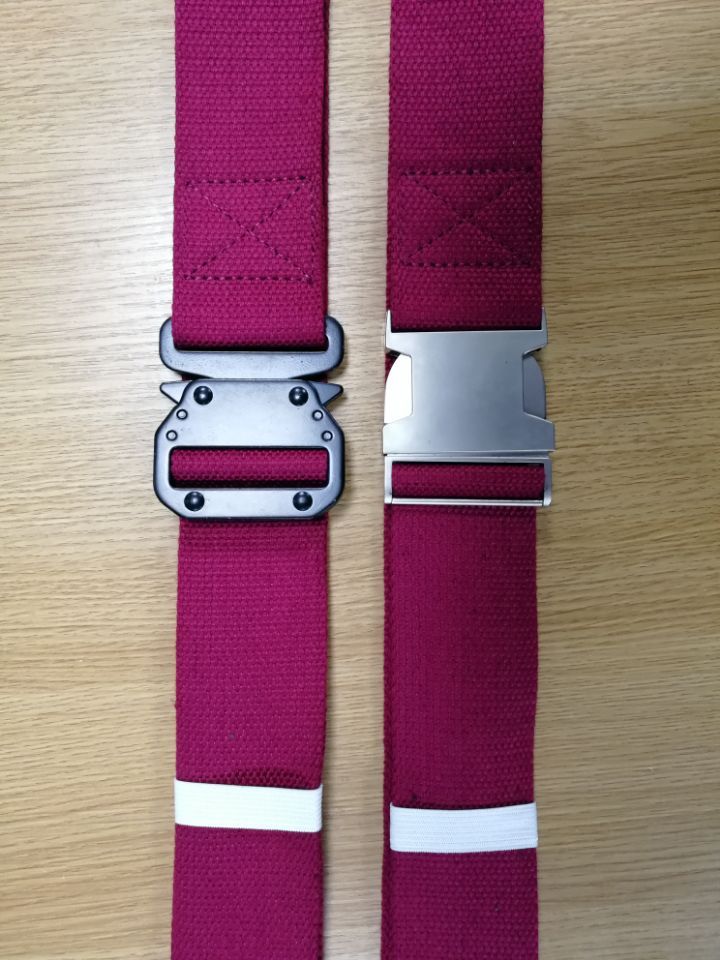 Our sales team will assist you.
Tel:

86-15558031580
Email:
WhatsApp:
Skype: