How to Pick the Right Belt?
Wearing a right belt is something most important for men.Many people don't know how to choose a right belt.Today Hongmioo will tell you how to choose.
1. The Belt and Pants Should Match Formality
Narrow belts with dress pants, chinos, dark jeans, and trouser shorts; and wide belts with lighter denims, cargo pants, and cargo shorts.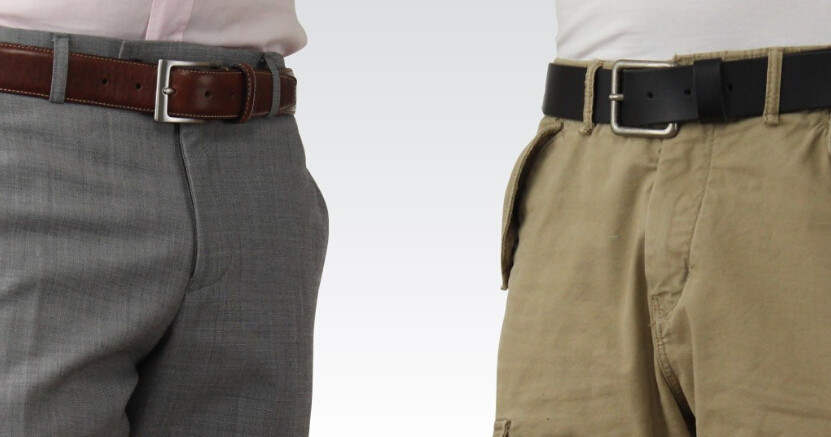 2,
The belt and shoes should be of the same colour
Colour-coordinating your belt with your shoes is—after picking the right belt width—often more than enough to get you through the day with style.
Hongmioo metions you to prepare a black belt,as most people like to wear black shoes,a black belt will help you a lot.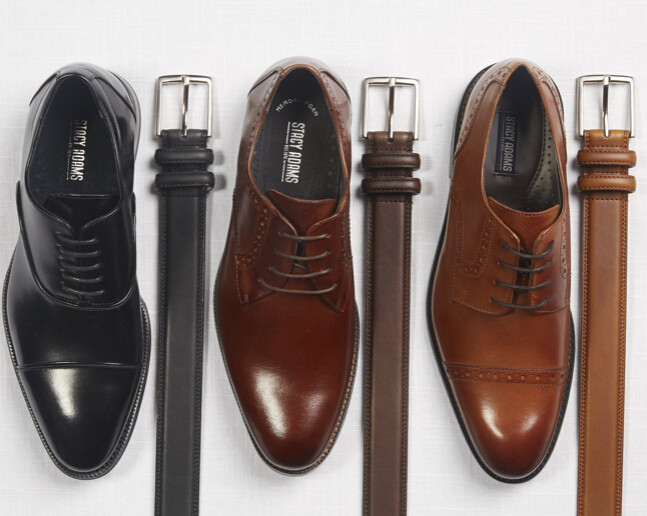 3,
The Belt Material Should Match the Shoe Material
Leather with leather, suede with suede, and canvas with canvas.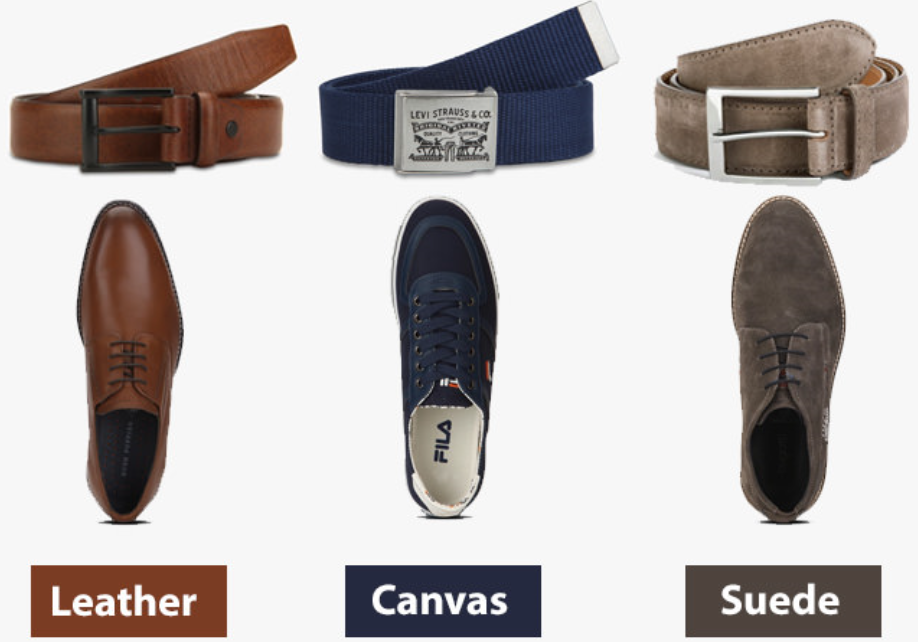 If you don not have a right belt in hand.Buy one from Hongmioo.
www.hongmioo.com
sales01@hongmioo.com
Contact person:Alison