Hongmioo Company in The 85th Tokyo International Gift Show Spring 2018 Fashion leather belt in Japan Style:Kimono Element
Hongmioo Company in The 85th Tokyo International Gift Show Spring 2018
Fashion leather belt in Japan Style:Kimono Element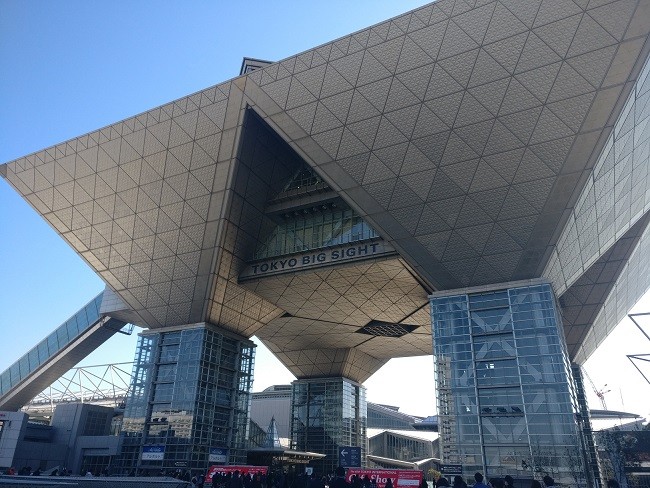 Fashion Bring Happiness in Daily Life
That's the slogan of Fashion&Beauty.
Gift show is a nice place to see some good designs from creative designers and famous companies. Based on their products and fashion ideas, we could try to find many useful fashion elements that could be used in our products.
It's glad to be invited to this amazing show.

As we all know that Kimono is Japan's traditional cloth,there are many wonderful patterns printed on Kimono.
Japanese designers try to combine Kimono's patterns with leather belt. They stitch these patterns on the surface of belt,which makes the design colorful and keep the strength of leather as well.