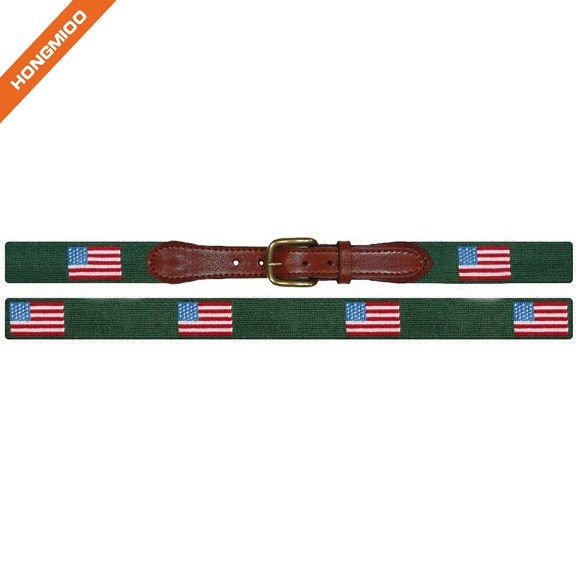 Needlepoint belts have become an important staple in the wardrobe. The design and craft makes them appealing when worn with proper attire. For now, needlepoint products fit for both human being and animals.
Hongmioo is a professional manufacturer who focus on making belts for decades. We produce human fashion accessories like needlepoint belt and key fob. Also, for your lovely puppy, there are many different styles needlepoint dog collars.
Everyone could find the right needlepoint item in Hongmioo.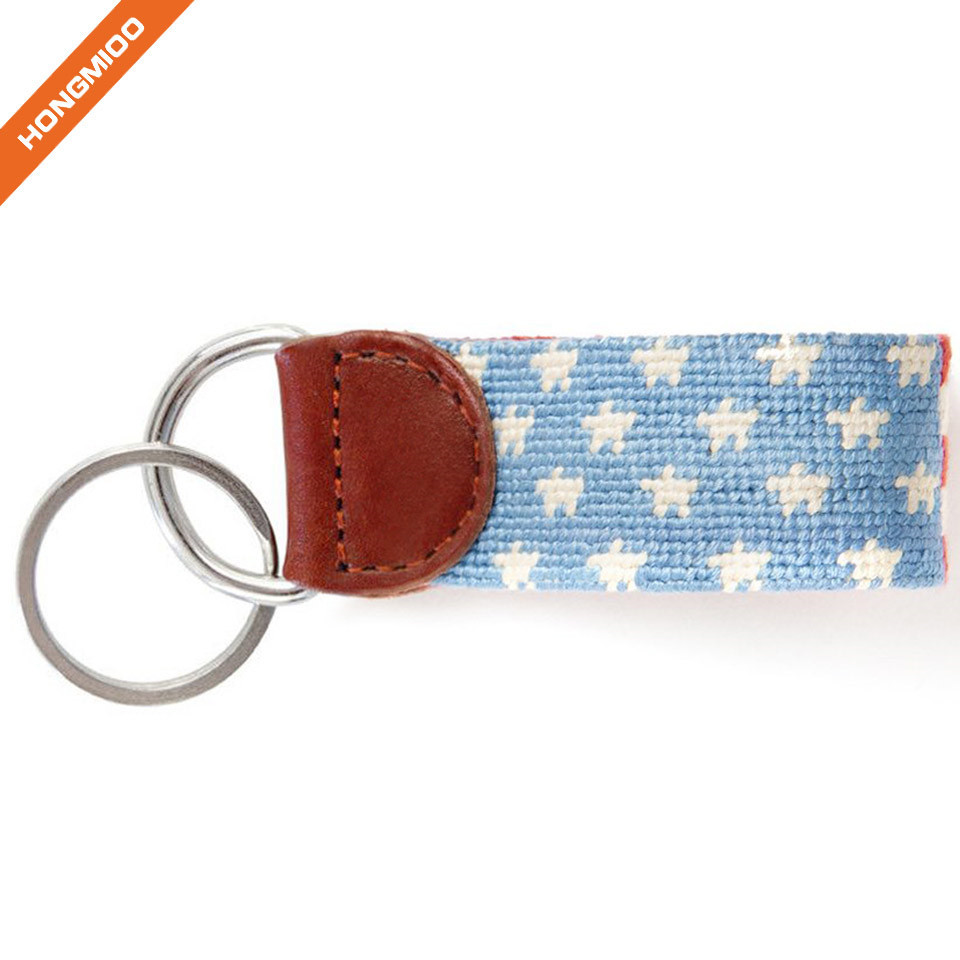 If you want to get a perfect needlepoint belt, you can always take help from Hongmioo who can make up your design pieces.