Spring is looking sunny and beautiful as I write this latest newsletter and what better time to launch some new products in the form of Wallets and Belts in Hongmioo New Arrival Tanned Leathers to celebrate the warmer seasons promised.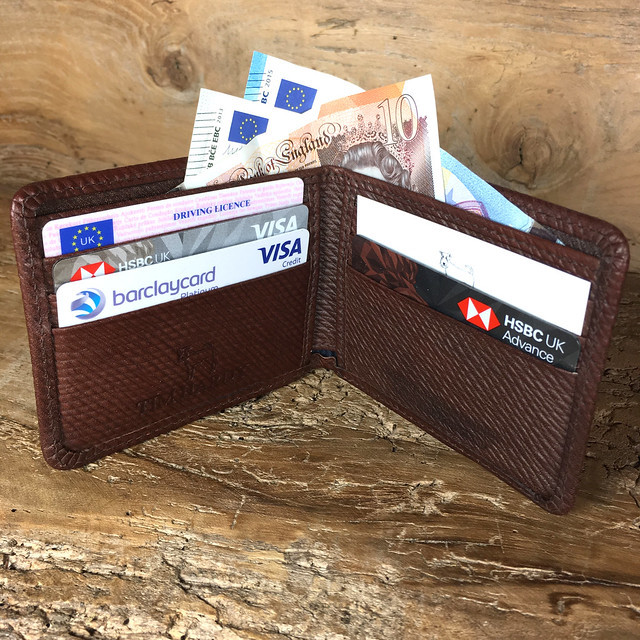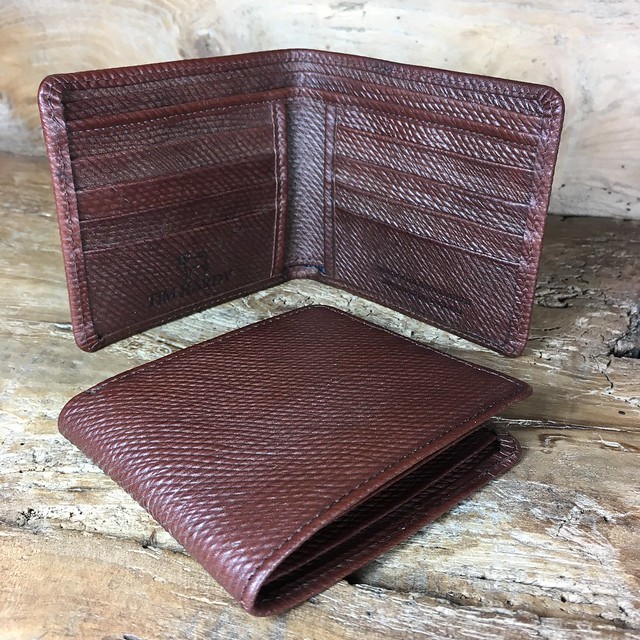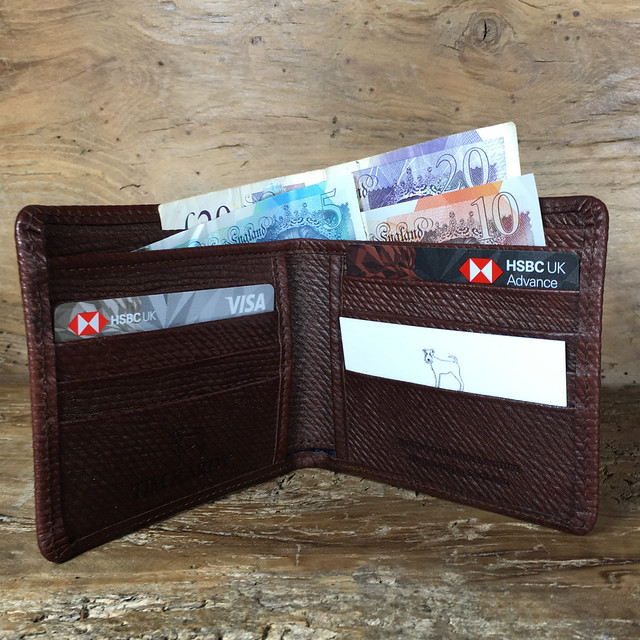 The Oak Bark Leather Billfold Wallet provides a smaller alternative to the trouser wallet and is so called because of its size comparison to the dollar bill
The Oak Bark Leather Credit Card Case fulfils the role where the need for less real money and the convenience of card transactions for pretty much everything we buy has seen the demand for just a credit card case increase steadily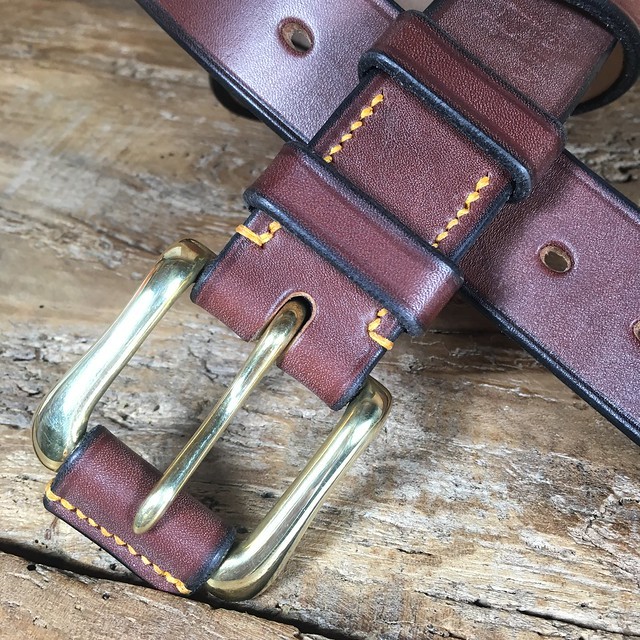 The traditional theme of this now very successful range continues with two new designs of Oak Bark Bridle leather belts added to the collection, all of which are inspired by trades of yesteryear, many of which continue today.
These two belts will reflect the skills and endurance of those practitioners as we toil in often difficult conditions, something the belts do favourably and which we will still be doing for many years to come.
Thatcher - 1 ½''(38mm) wide belt with Swelled Front West End roller buckle,

with handstitched leather roller and two leather keepers and arrow head tip. The Thatcher practises a trade little changed for centuries using.
Farrier - 1 1/4" (31mm) wide belt with Stirrup leather buckle, two leather keepers and Church Window tip. The Farrier is the Chiropodist of the equine world and prior to the Vet taking the lead role in horse health.

Thank you to everyone for subscribing, your support and custom and may I wish you a happy, warm and healthy Spring full of colour and birdsong.