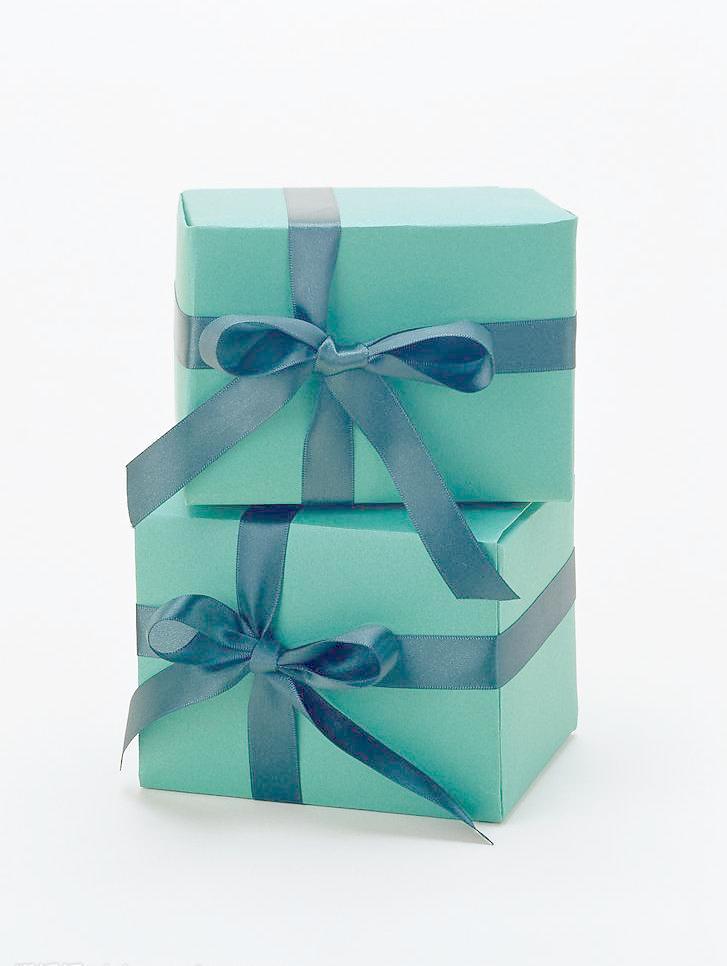 Chrismess Belt Buying
A Hongmioo Customized Gift Belt makes a wonderful gift for Christmas and a look at some of the reviews on this website will give you confidence in finding a present that will be extremely well received. Eight to Eighty, there's one for everyone but should you need help choosing, call me or send an email and I'll help you select the right one.
Clearly there are some details that may need clarifying before placing your order, for example the correct size required, style to suit your recipient, or which color is the most popular, all of which I will give some guidance on below.
The big one is What if I get it wrong? No need to worry, I will happily exchange it in the New Year but if you read my suggestions below and or contact me, the chances are that between us we will find the perfect choice.
So down to business, choose a style that you like and think he or she will wear. The Quick Release belt will impress on many fronts and should there be a bit of a 'Dandy' in the clan this is their belt!
Oak Bark Bridle Leather belts are a speciality all of their own and will appeal to those of you who love heritage, Englishman and all things good about this 'Green and pleasant land' There is much history to see.
Colors are personal, obviously, but one can't go far wrong with Australian Nut, New market Tan or Black if a touch of formality is needed. Conker, Light Havana and Dark Havana add a little more sophistication to the more sartorial almost us. Navy, Red and British Racing Green will be perfect for some but only you will know who.
The correct size!! but should you not be able to find a belt belonging to the intended recipient that can be measured, or have a friend or relative do it for you elsewhere, take a guess at the waist size and add a couple of inches and if we are still wrong, I'll exchange it in the New Year.
I hope this brief guide proves to be useful in making your choice and may I wish all of you a Happy Christmas and a Prosperous New Year.
With seasons greetings,