Men's Style In Relation To Body Shape
Men's Style In Relation To Body Shape
This article is going to tell you different body shape for men.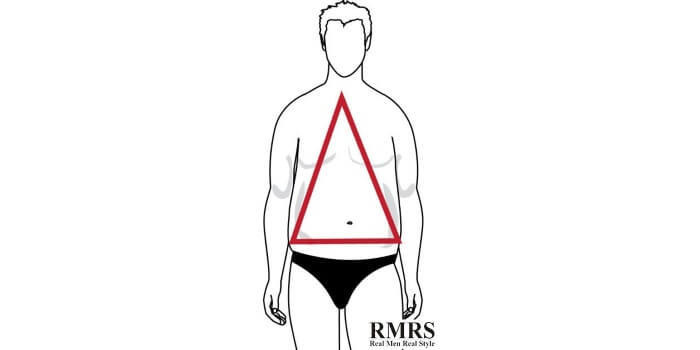 Body Shape #1 For Men – TRIANGLE
Most men are predisposed to being larger around the waist and hips in relation to the top part of their bodies, especially as they get older. This creates a natural triangular shape with the base at the waist and the tip at the face.
Having a triangular body shape does not mean you are in bad shape but it presents a challenge in finding clothes that make your entire body appear proportional. Most men's clothing is designed with the opposite effect in mind – broad on top and narrower at the waist.
Creating balance and shape with your clothes is a key consideration for you.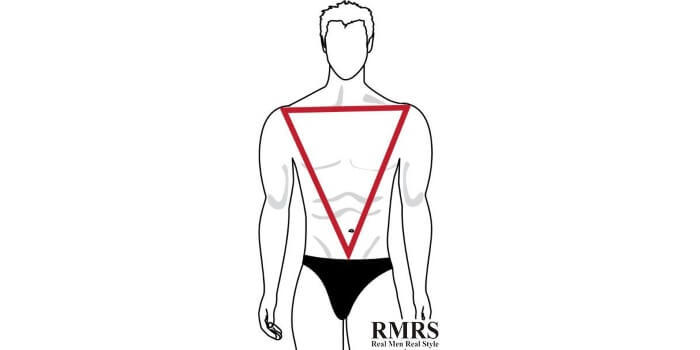 Body Shape #2 For Men – INVERTED TRIANGLE
The shape of this body type is a big triangle with the base at the shoulders and the point at the belly button.
Your well-developed chest and shoulders are significantly broader in comparison to your waist and hips. You probably spend hours at the gym every week working up an enviable muscle pump. Hectic training sessions in the gym result in accentuated shoulders and thighs, and a narrow waist.
Since most manufacturers cater to men who are out of shape, buying clothes off the rack can be challenging for this body type.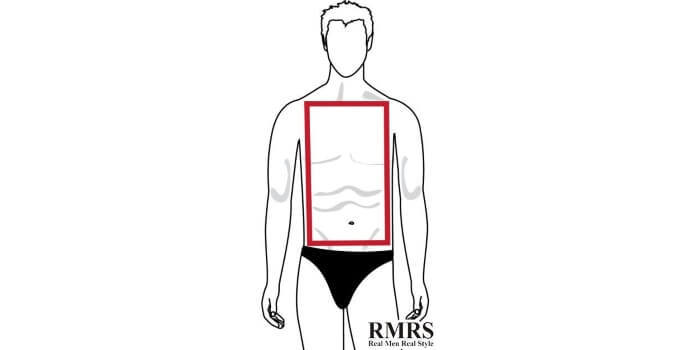 Body Shape #3 For Men – RECTANGLE
Men with a rectangular body shape usually have a tall and thin frame. Their shoulders are roughly the same width as their waist and hips.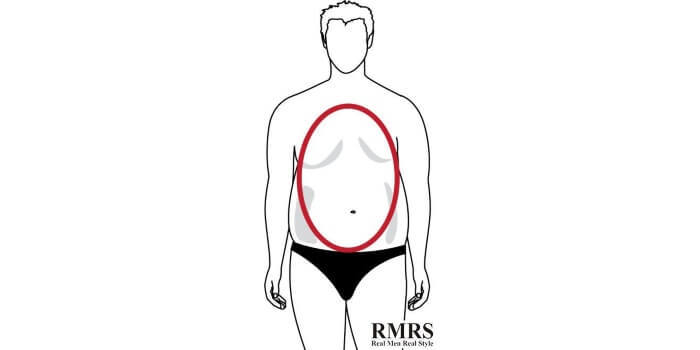 Body Shape #4 For Men – OVAL
In a bigger guy, the center of the torso is wider than the shoulders and hips. The rest of the build tends to reflect this as well, with shorter, broader limbs that widen at their midpoints.
Oval-shaped men want clothes that do a bit of slimming and framing.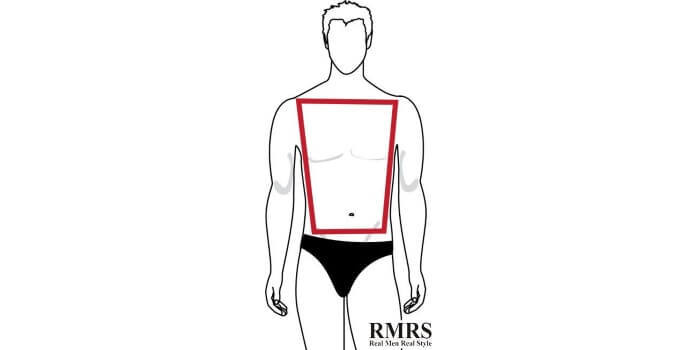 Body Shape #5 For Men – TRAPEZOID
An "average" build refers to what most designers use as the foundation of their designs.
The waist is the narrowest point on an average man's torso. The rib cage widens steadily up to the collarbone and shoulders, which are the broadest parts of the torso. This gives the body an overall trapezoidal shape with the shorter side at the bottom.
Your body type and shape should always take priority over fashion trends.