The impact of the coronavirus on Hongmioo manufacturing production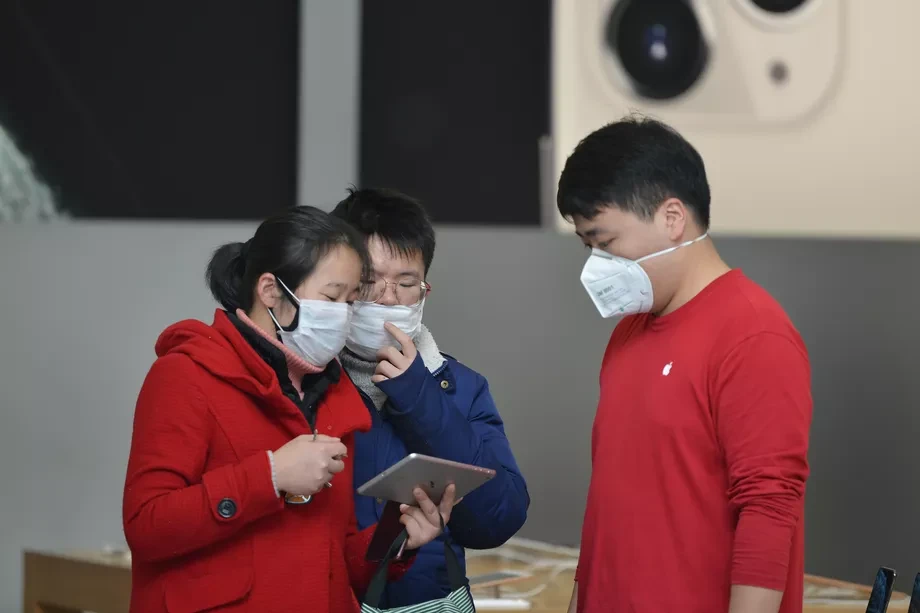 The coronavirus outbreak impacts China everything.with companies closing offices, stores, and factories in China as well as restricting employees from nonessential travels to the country.
The closures, which were initially expected to last through the Lunar New Year holiday week in late January, were soon extended to February 10th. Officials in some provinces and districts are now telling companies not to reopen until March first week.
Up to now, after the government took the most powerful measurements, the corporate offices, manufacturing factories, and retail stores across China except Wuhan city are working to restore availability as soon as possible.
Our factory and office operations in Zhejiang province, the situation is less severe, we have already back up end of February under the government review.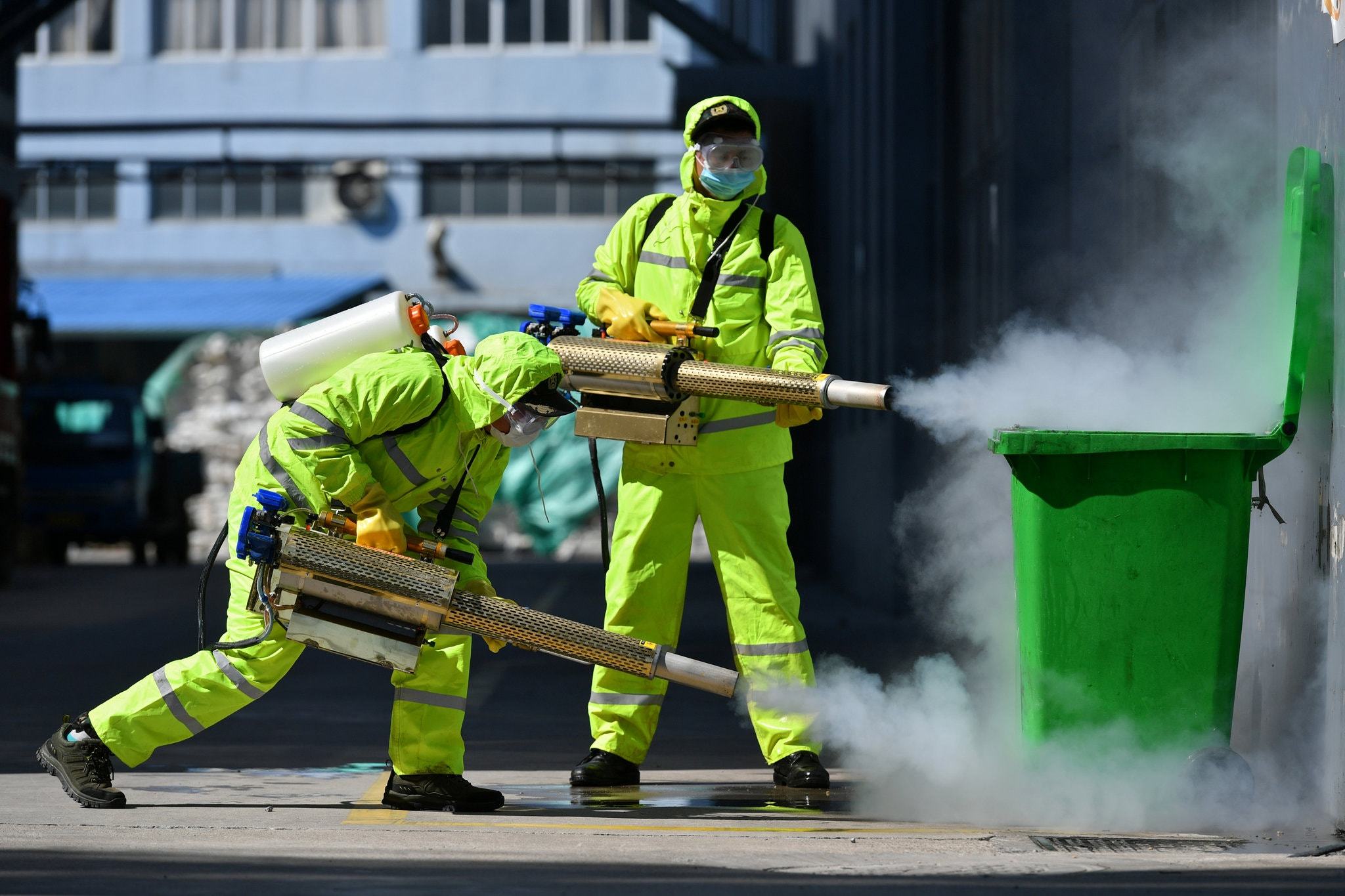 T
The staffs
allow into only they pass the
security check.
1. The body temperature normal
2. The health QR Code must be in green
3. Everyone should wear the mask (the company should provide new one for every staff)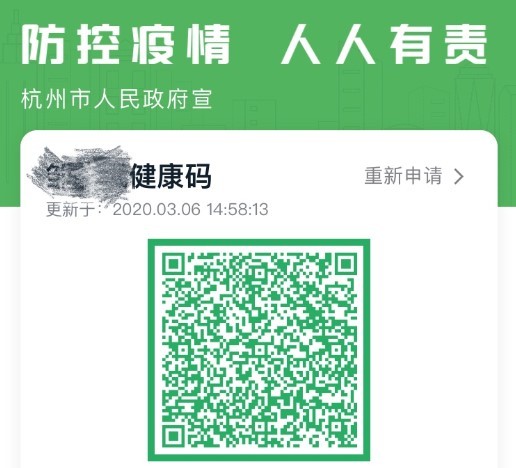 However, some of our raw material factory might resume limited production with a small number of workers who didn't travel home for the New Year. Most of companies right now will be not able to resume factory operations at 100 percent capacity, we are trying the best to set up the production to avoid the delivery time delay. We have some materials like the normal black texture split leather, full grain leather can be produced for ratchet belts, reversible belts, needlepoint belts, the shirt stays can be available for stock.
Welcome your inquiry at any time, we are confidence to finish your order smoothly.