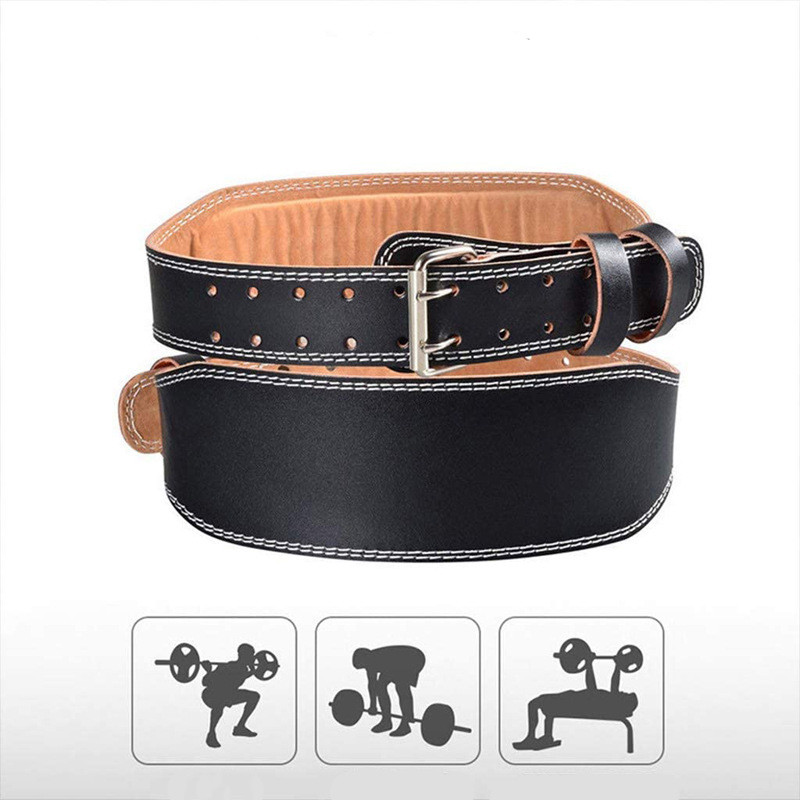 Weightlifting belt for really good support!
Regular size with a 2.5inch(10cm) back support.
provides lower back support during workouts, to prevent from injury and muscle strain. The belt helps to maintain posture during work outs and has a sauna effect to speed up fat burn, helping with weight loss, calories burn and getting rid of toxins from your body.